Handmade gourmet potato products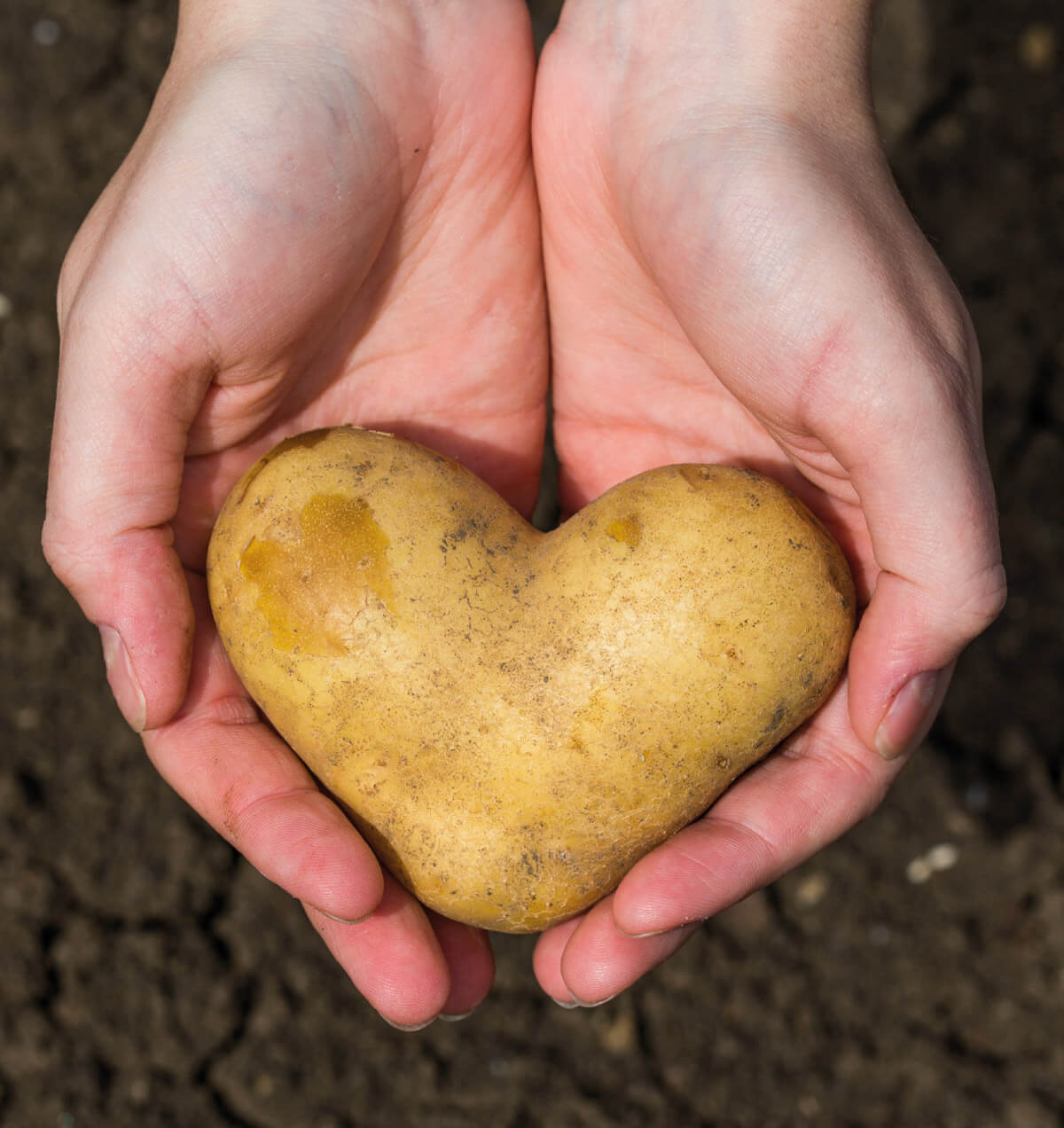 High quality potato products
Our first production took place in Netzer's bakery in Bad Salzuflen. Dieter Netzer produced Pickert with only three pans and delivered them fresh to the surrounding bakeries daily. With the increase of customers he expanded the production.
At the beginning of the 1970s the demand of Pickert was so high that he developed and built a baking carousel that was able to produce 700 Pickert per hour. After the baking process the products were deep-frozen. So we were able to send them through any place in Germany.
In the 1980s our Pickert was known from the North Sea to Munich.
At the beginning of the 1990s we enhanced our production. We started to offer potato fritters and this product became our top seller. Gradually we created various new potato specialties that complete our assortment today.
In 2012 Karsten Schröder became a shareholder and managing director.
In 2018 we moved in our new, modern plant with a complete new production line in Bad Salzuflen. This location is of course IFS-certified.
We receive our potatoes, flour, onions and oil from regional suppliers only.
Our suppliers guarantee highest quality throughout the year.
Quality begins with the ingredients
Potatoes
We only process whole potatoes from controlled cultivation.
The following properties are important: The potato should be a predominantly hard-boiling potato, yellow-fleshed and of course to be of excellent taste.
Oil
We only use rapeseed oil which is guaranteed to be free from genetically modified organisms (GMO-free).
Flour
We use flour that is low in gluten. Our products are also available completely gluten-free. For this we use rice flour and maize meal.
If you are interested in gluten-free products, please contact us:
Phone: +49 5222 983636-0 or email: info@netzer-tk.de.
Vegetables
We use frozen vegetables. They often have more vitamins than fresh vegetables because flash-freezing conserves most of the vitamins.
If you have any questions regarding our products or our business, please feel free to contact us. We will be happy to provide you with additional information. Give us a call: +49 5222 983636-0, or email us at: info@netzer-tk.de.